Since boats, yachts, and vessels typically have compact spaces, they would prefer equipment that takes up less room. Our lifesaving devices are designed for use by single persons during an emergency. For instance, only one person is needed for the operation of the Hover Ark H3 for throwing out the device, navigating it to carry back the victim.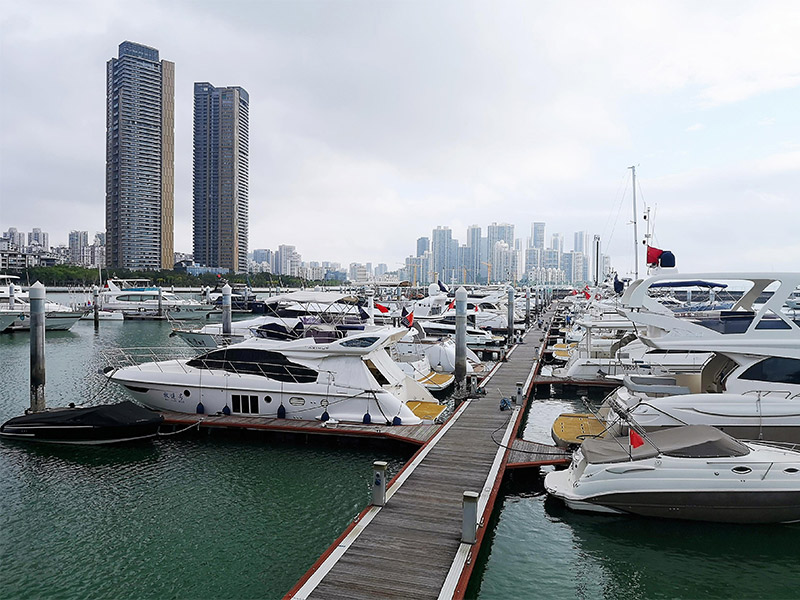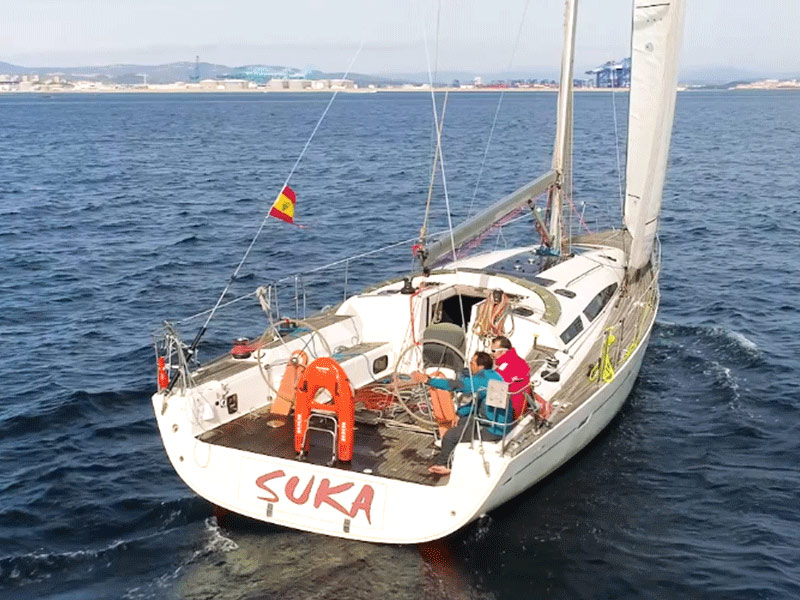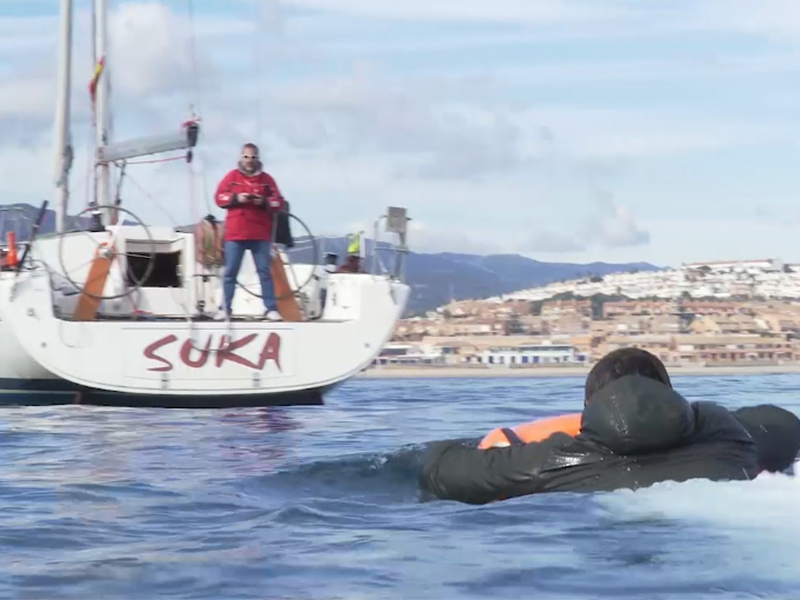 With a height of around 1m (3.5ft) and width of no more than a regular buoy and a weight of around 14kg (31lb), boat rescue equipment-Hover Ark H3 lifesaving buoy is suitable for carrying on fishing boats, yachts, sailboats, jet boats, and so on.
What are the 5 steps of water rescue?
Get a water rescue throw bag.
Reach: try to reach the victim with your arm or a lifebuoy. Lifebuoy is one of the commonly used life-saving equipment. A rope can be attached to a buoy to save a drowning person farther from shore. The rope should be arranged in advance, and when throwing the buoy to the drowning person, hold the rope tightly or step on the other end of the rope. The drowning person grabbed hold of the lifebuoy and pulled it to shore.
Throw: throw something to the victim.
Row: get a boat out to the victim.
Go: swim out to the victim to rescue him.